Product Item
Hot hot style high pressure vacuum die-casting machine for zamak die castings
Product Description
1000T Horizontal cold chamber
die casting machine
series is developed lately by our factory.
It is new pattern
die casting machine
,and which has the character of simple configuration, steady-going performance, and novel appearance and so on.
It is an upgrading product j11
die casting machine
.
This die casting machine belongs to small and medium size, which can cast the small and medium alloy products of aluminum, zinc, copper and some other nonferrous metal.
It's widely used in cars, tractors, electric, meter, aviation, and light industry and the other professions.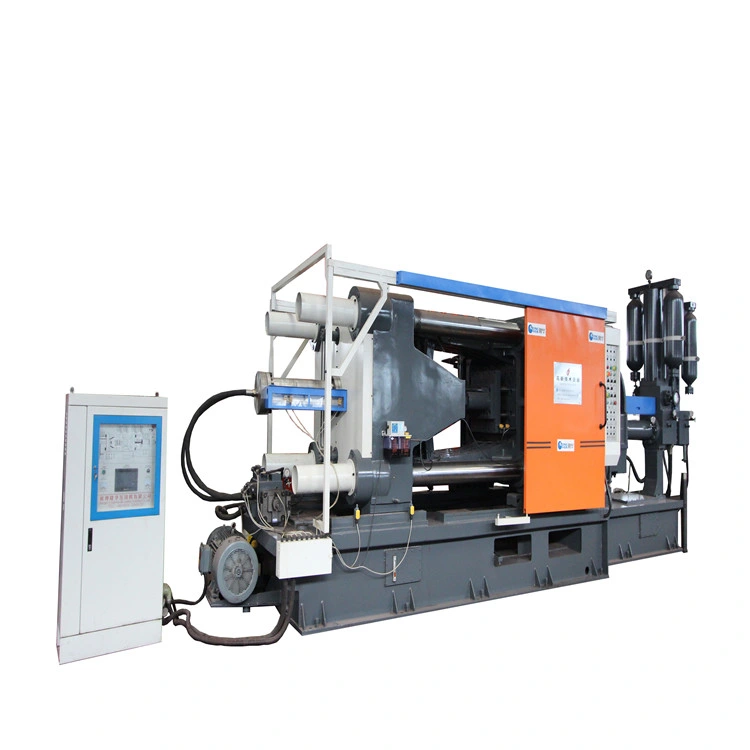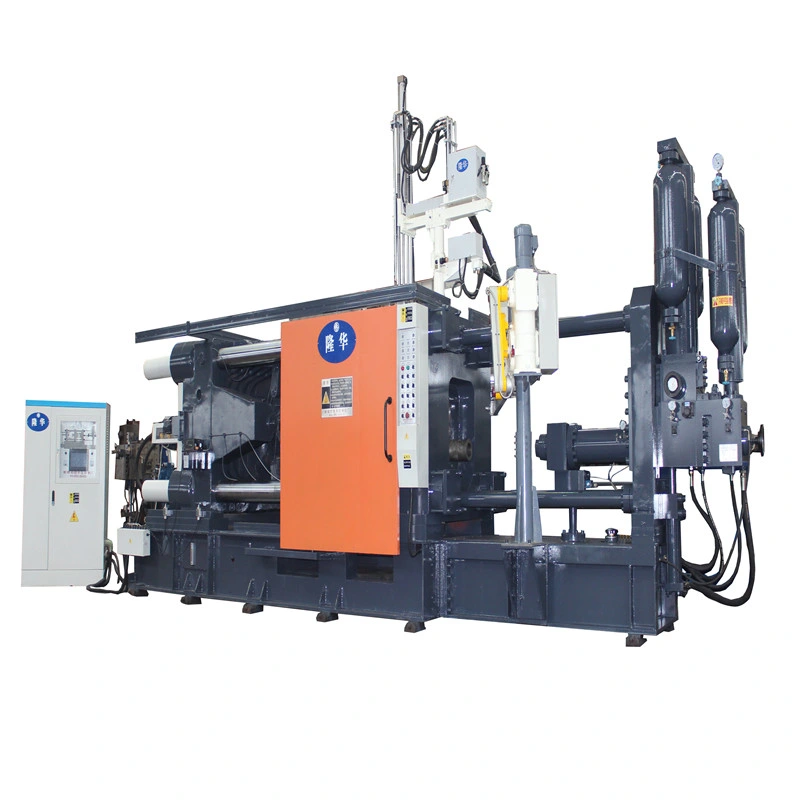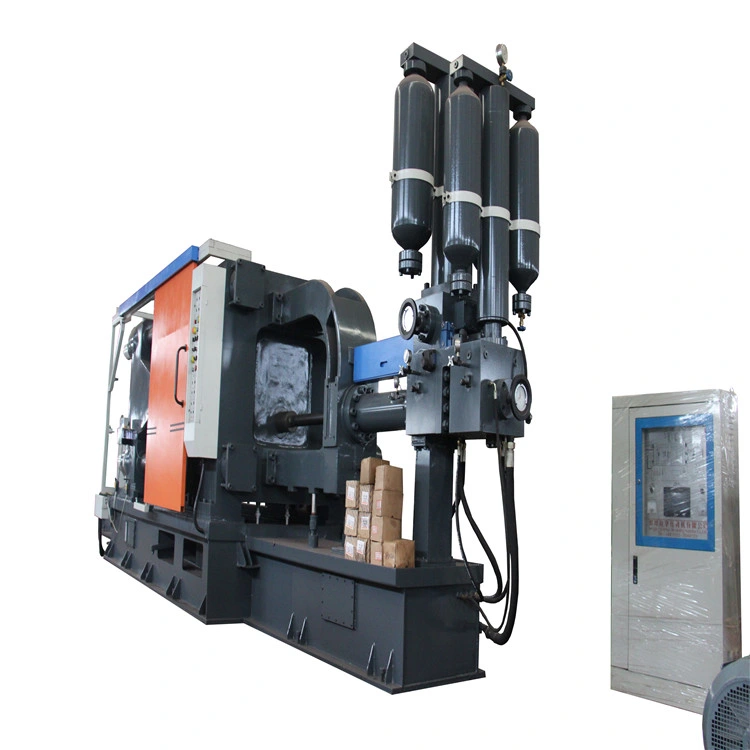 LH SERIES OF STANDARD PARAMETER TABLE (LH-1000T)
ITEMS
UNIT
SPECIFICATION

HYDRAULIC WORKING PRESSURE

MPA

16

CLAMPING FORCE

KN

10000

SPACE BETWEEN TIE BARS

MM

930*930

TIE BAR DIAMETER

MM

¢180

DIE OPENING STROKE

MM

800

INJECTION FORCE(INTENSIFY)

KN

775

PLUNGER LAUNCH DISTANCE

MM

300

INJECTION POSITION

MM

0 -- 250

PLUNGER DIAMETER

MM

¢80----¢110

INJECTION STROKE

MM

760

CASTING PRESSURE (INTENSIFY)

MPA

154/121/98/81

CASTING FIANGE PROTRUSION

MM

20

CASTING FIANGE DIAMETER

MM

200

MAX CASTING AREA UNDER 40MPA

CM2

2250

I

NJECTION WEIGHT(AL)

KG

1

5

DIE HEIGHT(MIN--MAX)

MM

400~1000

EJECTOR FORCE

KN

360

EJECTOR STROKE

MM

190

MOTOR CAPACITY

KW

3

7

MACHINE DIMENSIONS (L*W*H)

M

10*2.7*3.3

REFERENTIAL MACHINE WEIGHT FOR UPLIFTING

T

45

OIL TANK CAPACITY

L

1

6

00
PS:
WE RESERVE THE RIGHT TO MAKE ANY TECHNICAL IMPROVEMENT WITHOUT FURTHER NOTICE
Die casting machine details display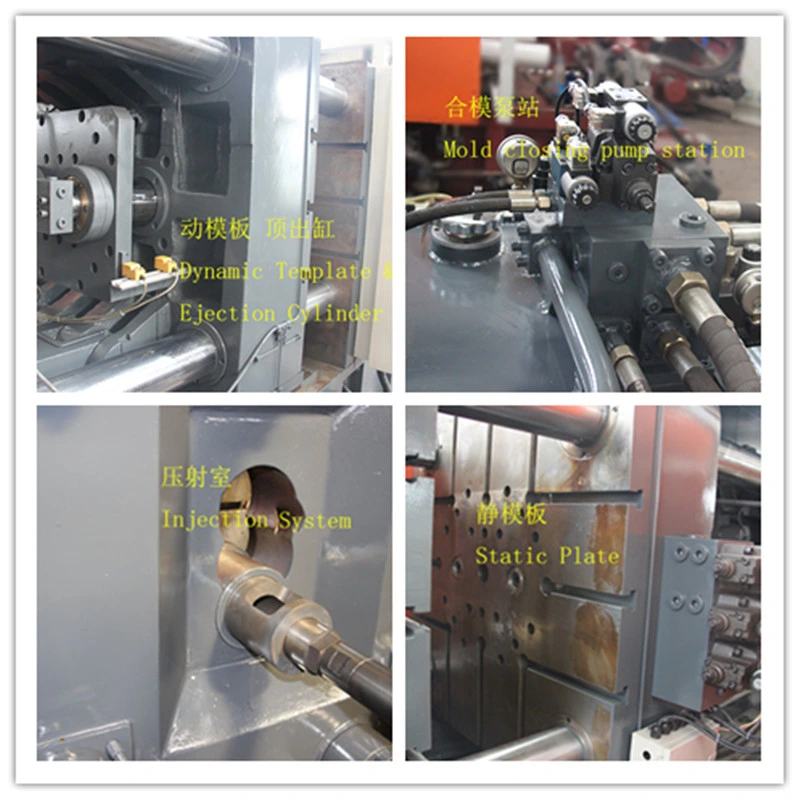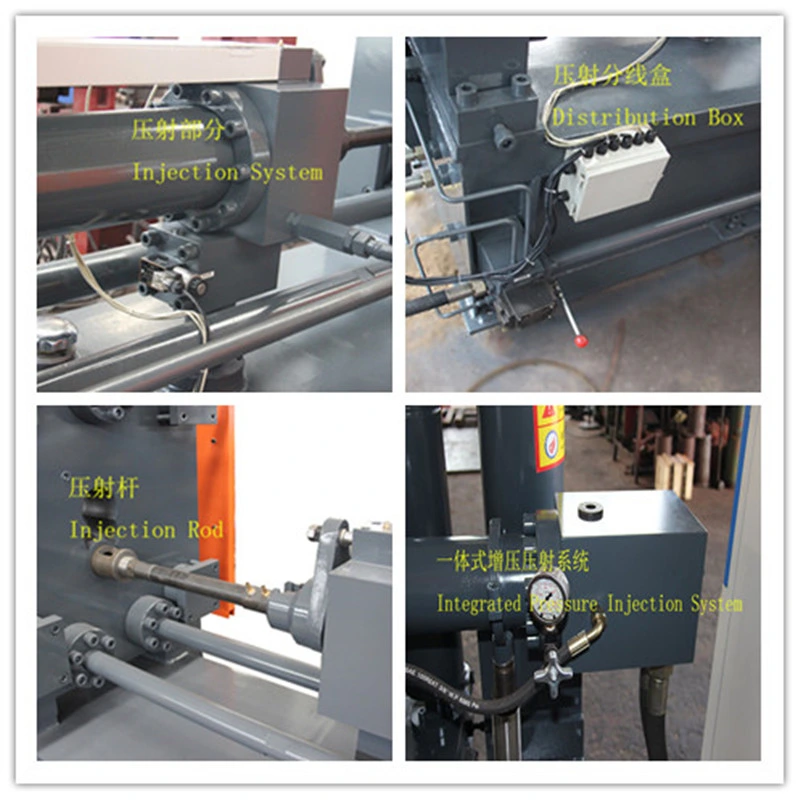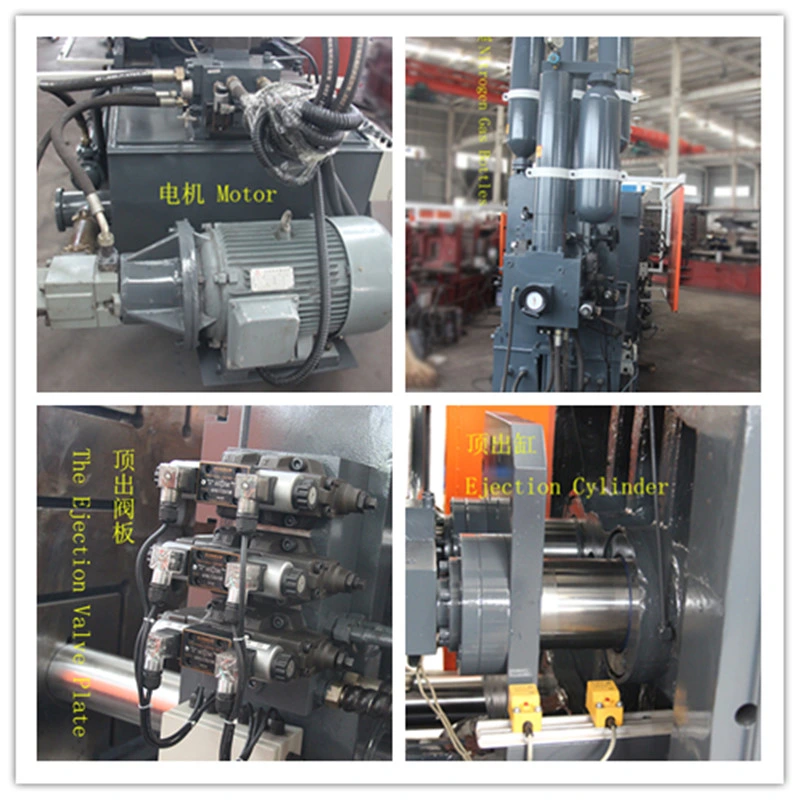 Company Introduction
Bengbu Longhua , founded in 1982, is a professional high-tech enterprise engaged in the design, manufacture and sale of cold chamber die casting machines, die casting peripheral equipments, oil field equipments and new energy equipments (natural gas, nitrogen, wellhead, casing, raw materials, liquefied petroleum gas, special gas, compressor).
On November 7, 2017, Longhua won the national high-tech enterprise certificate!
On June 26, 2019, Longhua was successfully listed in the National Science and Technology Innovation Special Edition!
Longua intelligent die-casting machines are applicable to manufacture of automobile and motorcycle parts (engine cylinder block, cylinder head, crankcase, hinged door covers, oil pan, gearbox housing, gearbox end cap, dashboard, etc.), electric escalator handrail/steps, industrial/road/railway/air/agricultural machinery, spotlight shells, building material parts, furniture, aluminum arts, copper arts, magnesium alloy products, non-ferrous metal processed products and other die casting products.
Longhua's quality goal is that "Today's quality means tomorrow's market".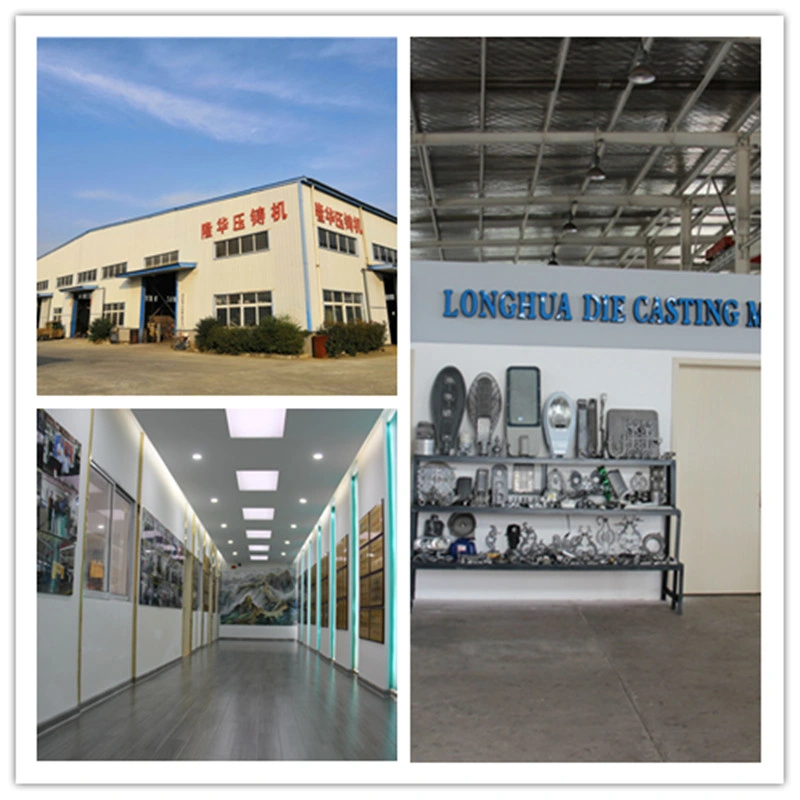 Cooperative R&D Unit
Longhua intelligent
die casting machine
is jointly developed with hefei institute of material science, Chinese academy of sciences, with automatic system upgrade, one-click operation, zero fault, making die casting more efficient, more precise, more intelligent and more durable.